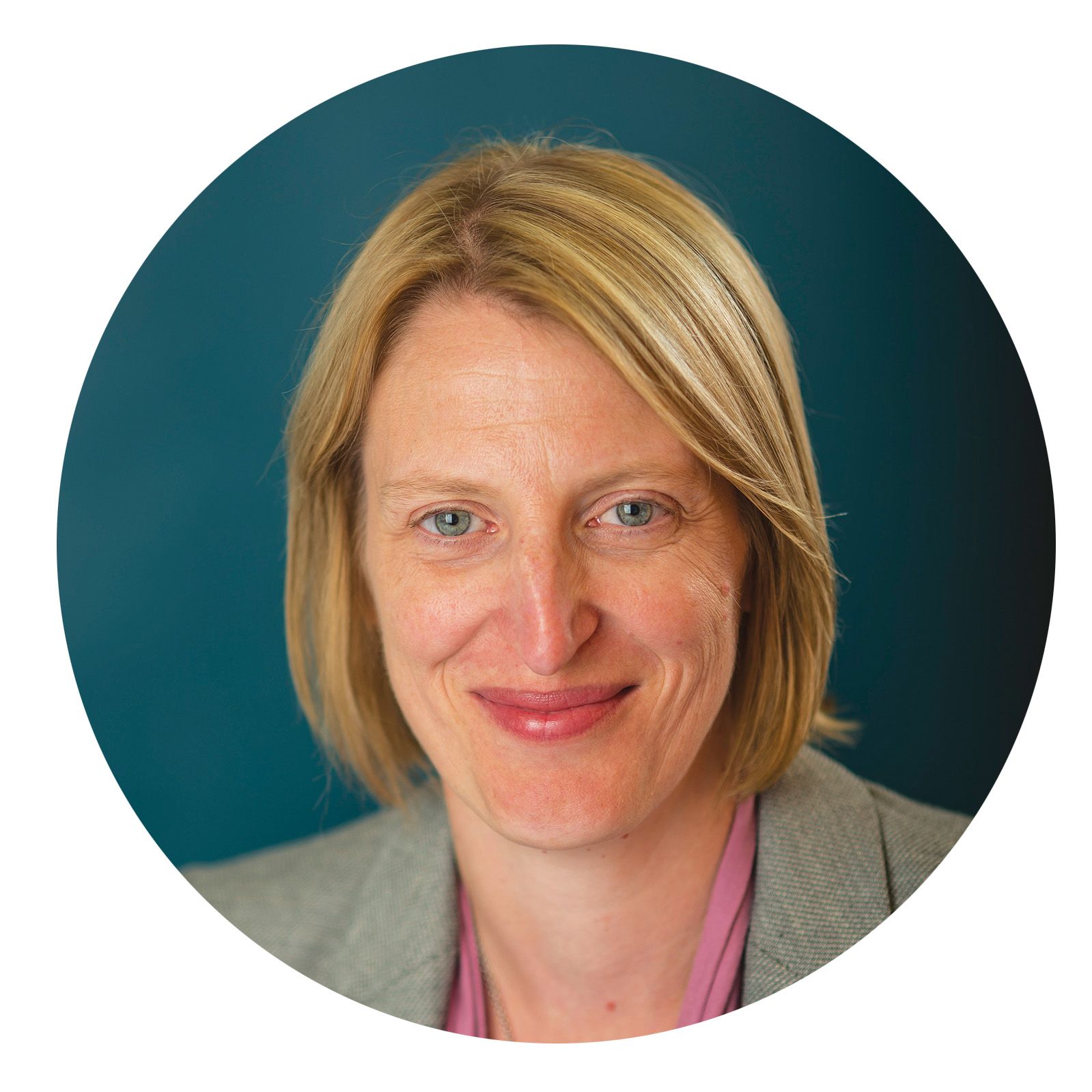 ---
As we launch into a new year I imagine most of us are pleased to have waved goodbye to 2020. It's certainly been a strange one. Yet, despite such a lot of worry and uncertainty, it's been heart-warming to see our communities pull together to support one another and my colleagues working hard to make sure the services you expect from us are delivered.
In this edition of Talk we are looking forward and sharing news of our Vista high-rise building regeneration programme, telling you about some fantastic work we've been doing with the police and council to tackle anti-social behaviour, and also offering some handy money saving tips which we hope might make life a bit easier this year.
We also look back and share our highlights from 2019/20 and remember Jim Robinson, a Bedford resident who made a huge difference to his community over the years, thanks to his passion for gardening and helping others.
Finally, I would like to express my thanks to the readers that got in touch after we asked for your thoughts of Talk, we will be using your comments to continue to develop the magazine. If you didn't complete the survey and would like to comment, or have a suggestion of something that should be included in the magazine, please get in touch by emailing talk@bpha.org.uk - we love hearing from you.
Anna Humphries Director of Customers and Services
Keep in touch
Our head office in Bedford is still closed to all visitors, with most staff working from home.
There are more ways to contact to us than ever before. Choose the channel of your choice and make your voice heard!
---
Views expressed in Talk magazine are not necessarily those of bpha or Talk magazine (the Editor, the Editorial Advisory Board
or the Executive Board). No responsibility or liability will be accepted, either for the contents or accuracy, or for any action taken
as a result of anything contained in Talk magazine. Products, treatments and services in Talk magazine are not necessarily recommended by bpha. In addition, bpha limited is not equipped to test and approve products, treatments and services
available to the general public. Please exercise your own judgement about the item or service advertised.