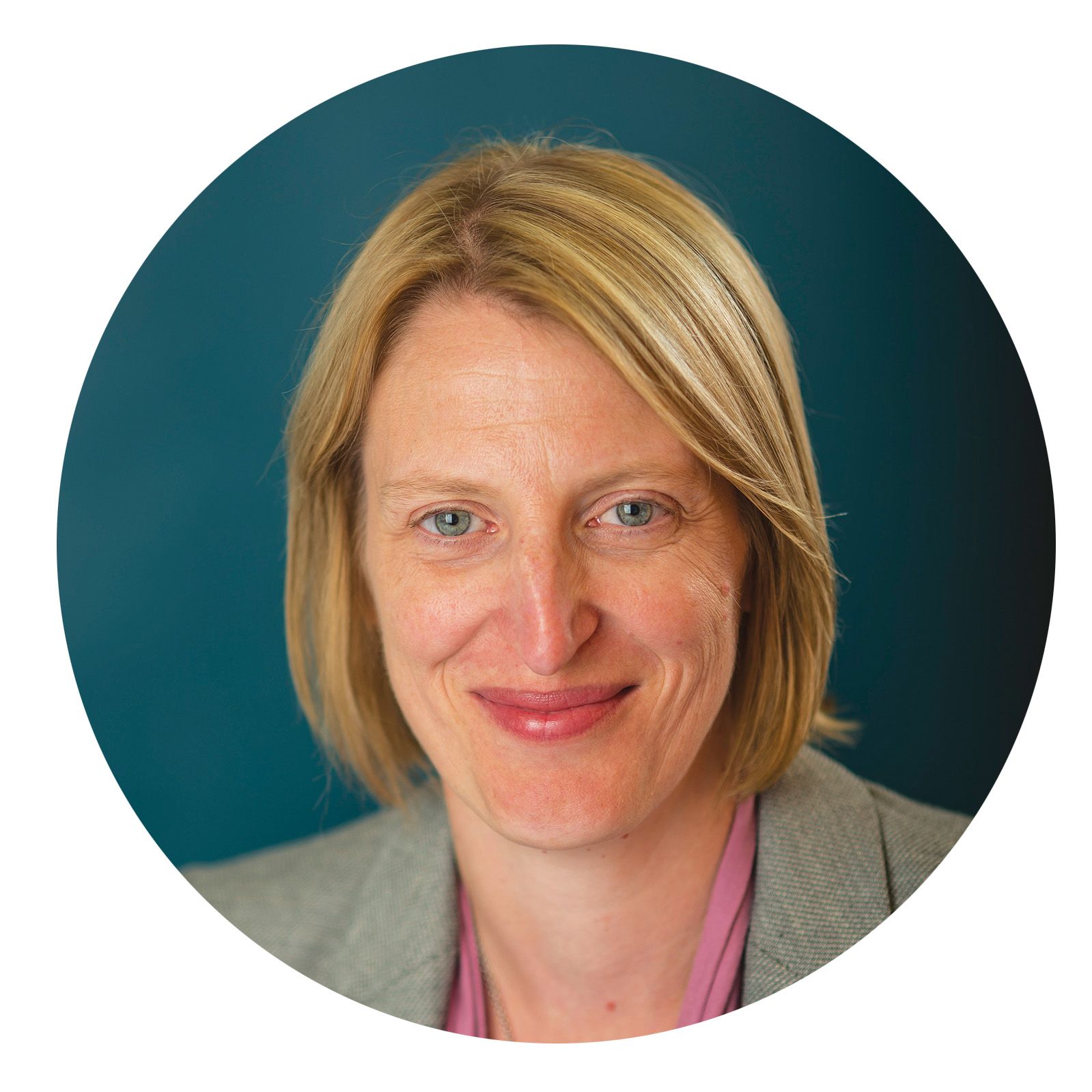 ---
Summer is finally here and, while I hope you're able to get out and about and enjoy the sunshine, there's no getting away from the fact that this year is a bit strange.
Yet while these strange times continue, we keep focused on ensuring that the service we deliver to our residents is the best it possibly can be.
We always love to hear from you and have a dedicated section on our website that you can use to log compliments or complaints. Please visit www.bpha.org.uk/complaints to take a look – and remember we use all you tell us to improve what we do.
Wishing you a relaxing summer.
Anna Humphries
Director of Customers and Services
Keep in touch
Our head office in Bedford is still closed to all visitors, with most staff working from home.
There are more ways to contact to us than ever before.
Choose the channel of your choice and make your voice heard!
---
Views expressed in Talk magazine are not necessarily those of bpha or Talk magazine (the Editor, the Editorial Advisory Board
or the Executive Board). No responsibility or liability will be accepted, either for the contents or accuracy, or for any action taken
as a result of anything contained in Talk magazine. Products, treatments and services in Talk magazine are not necessarily recommended by bpha. In addition, bpha limited is not equipped to test and approve products, treatments and services
available to the general public. Please exercise your own judgement about the item or service advertised.