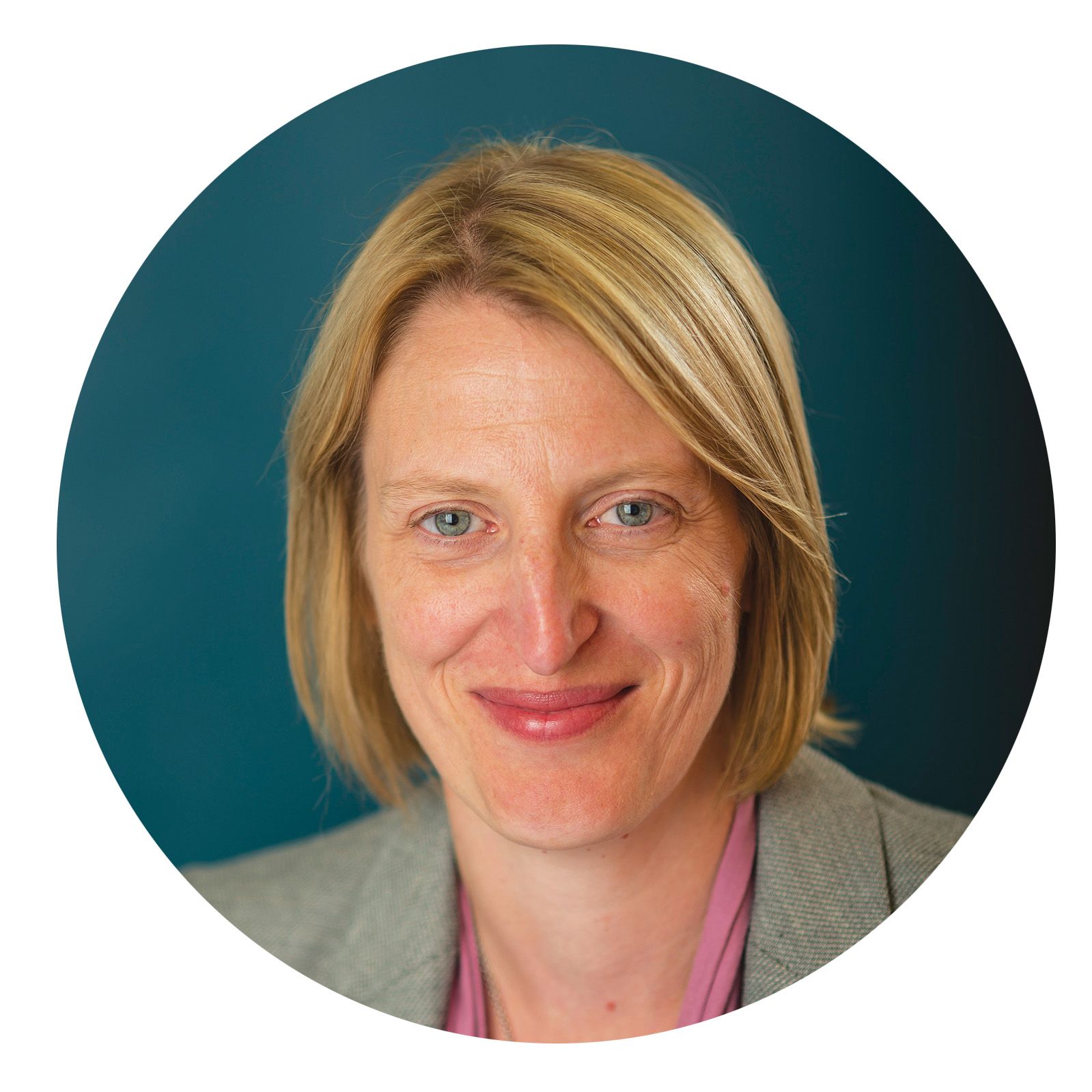 Thank you for your understanding
---
You'll notice that the spring edition of Talk is very focused on coronavirus and the efforts we're making to keep both you and our employees safe during these extraordinary times.
If you follow us on Facebook, Twitter or keep an eye on www.bpha.org.uk you'll already have seen that our head office in Bedford has temporarily closed, with bpha staff all now working from home. We've stopped all non-essential home visits and renovations and our Customer Service opening hours have changed slightly. All of this means that we're following the government social distancing guidance while working extremely hard to provide our essential services to help keep you safe and well.
Our website is regularly updated to include as much helpful information as possible, but we would love to hear your feedback. We're all new to this way of life so if you think we've missed anything please let us know by emailing talk@bpha.org.uk.
Finally, I would like to say thank you. We know that planned work has been postponed, that it's harder to get through to us than normal and that the service you're used to receiving from us has changed. Yet your understanding and support during these difficult times mean our frontline staff can focus on providing the most support to our most vulnerable residents – something that is incredibly important at the moment.
Anna Humphries
Director of Customers and Services
Keep in touch
There are more ways to contact to us than ever before.
Choose the channel of your choice and make your voice heard!
---
Views expressed in Talk magazine are not necessarily those of bpha or Talk magazine (the Editor, the Editorial Advisory Board
or the Executive Board). No responsibility or liability will be accepted, either for the contents or accuracy, or for any action taken
as a result of anything contained in Talk magazine. Products, treatments and services in Talk magazine are not necessarily recommended by bpha. In addition, bpha limited is not equipped to test and approve products, treatments and services
available to the general public. Please exercise your own judgement about the item or service advertised.