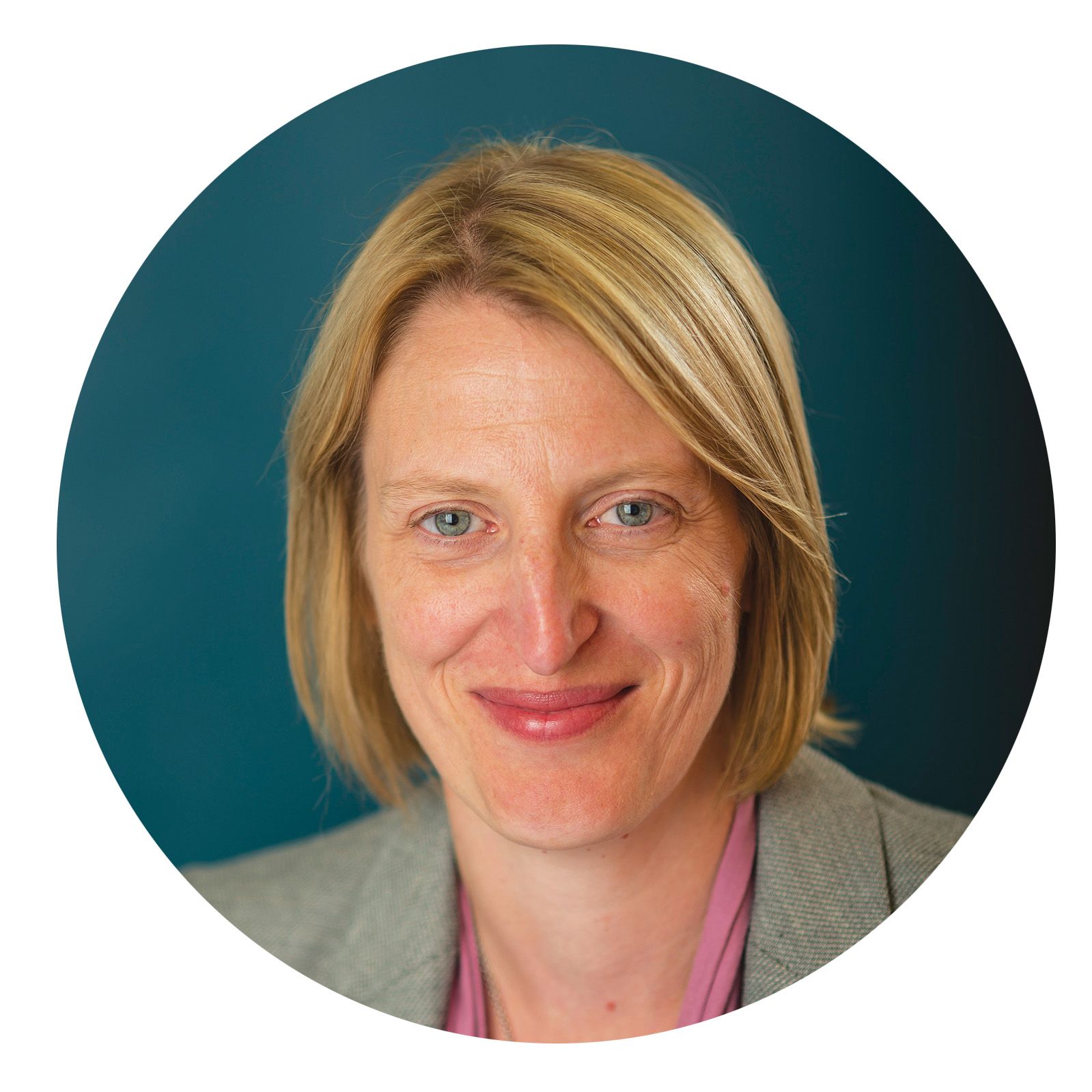 We're coming out the other side
---
There's no denying that the last few months have been challenging for all of us. The impact of coronavirus is something I wish had been saved for a Hollywood blockbuster but despite all the uncertainty, pressure and the hours we've spent queuing for bread and milk, it now feels like we are starting to come out the other side.
This extra edition of Talk magazine is focused on how bpha is starting to come out of lockdown, and although there are still some changes to our normal way of working, we're continuing to work hard to deliver all our essential services.
We are continuing to update our website regularly to include as much helpful information as possible, but we would love to hear your feedback. If there is anything you would like to see or you think we have missed anything please let us know by emailing talk@bpha.org.uk.
Finally, I would like to say thank you. Your understanding and patience over the last few months have been massively appreciated. It's meant that our frontline teams have been able to focus on our more vulnerable residents and offer additional support to help them stay safe and well during these extraordinary times.
Anna Humphries
Director of Customers and Services
Keep in touch
There are more ways to contact to us than ever before.
Choose the channel of your choice and make your voice heard!
---
Views expressed in Talk magazine are not necessarily those of bpha or Talk magazine (the Editor, the Editorial Advisory Board
or the Executive Board). No responsibility or liability will be accepted, either for the contents or accuracy, or for any action taken
as a result of anything contained in Talk magazine. Products, treatments and services in Talk magazine are not necessarily recommended by bpha. In addition, bpha limited is not equipped to test and approve products, treatments and services
available to the general public. Please exercise your own judgement about the item or service advertised.