Introducing our five new resident inspectors
We've appointed five new resident inspectors to help us deliver a high-quality repairs and maintenance service. The volunteers – from Bedford, Cambridgeshire and Milton Keynes – will be responsible for inspecting the work we do in homes and communal areas, and will also talk to residents to get their feedback.
They will capture the whole customer experience and report back to the property services team.
With the new appointments, we now have a team of six resident inspectors. Elaine Warwick, Resident Engagement and Scrutiny Co-ordinator, commented: "We're delighted to have the new resident inspectors on board – they will play an important role for bpha. They will keep an eye on the quality of our repairs and maintenance service and report back their findings. Crucially, they will make recommendations for improvement and will help us to assess whether our residents are receiving a good service."
Training
Each resident inspector has undergone a programme of training which covers health and safety, safeguarding, data protection and telephone skills. They've also done some neighbourhood visits and spent time in our Contact Centre, finding out what types of calls come in and how customers view us as a landlord.
The role involves working about 12 hours a month and will see our volunteers gain work experience and learn new skills. All five will start the job soon so watch out for them in your neighbourhood.
If you're interested in becominga resident inspector, contact Elaine Warwick, on 0330 100 0272 or by emailing: elaine.warwick@bpha.org.uk
Here's what our resident inspectors had to say about their new role.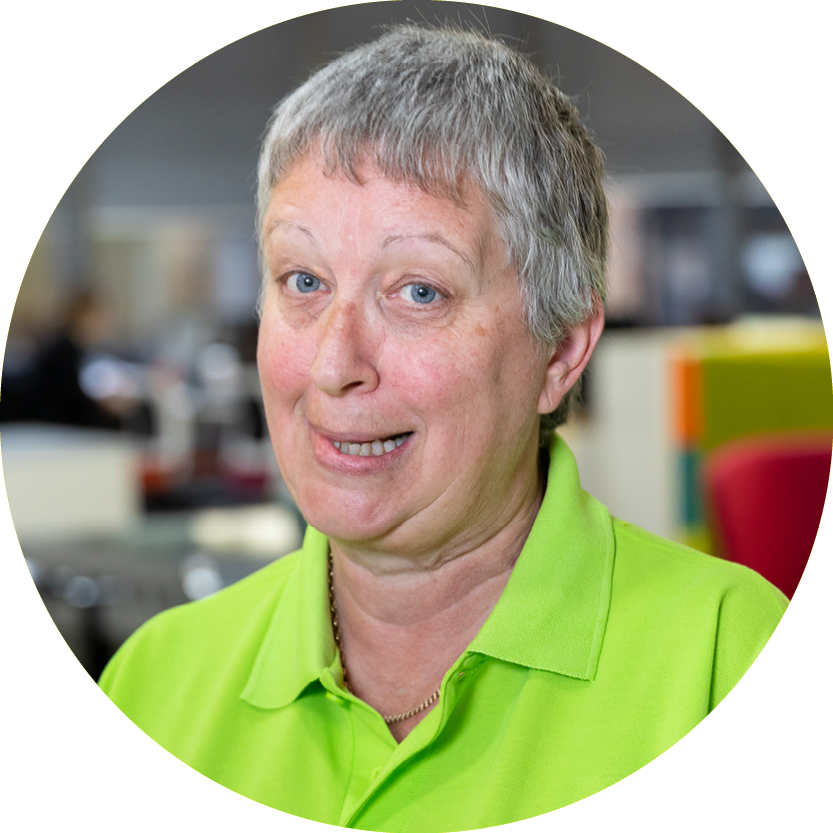 Carol Kitchener
"I'm interested to see how bpha works and how good they are. I'm looking forward to engaging with other residents and finding out what their experience of bpha is. It's good to learn something new; I'm excited about meeting residents and staff and having the opportunity to make a difference. As well as reporting back on the quality of work and how residents feel about it, I'd like to share my own ideas – perhaps once I've gained some experience in the job."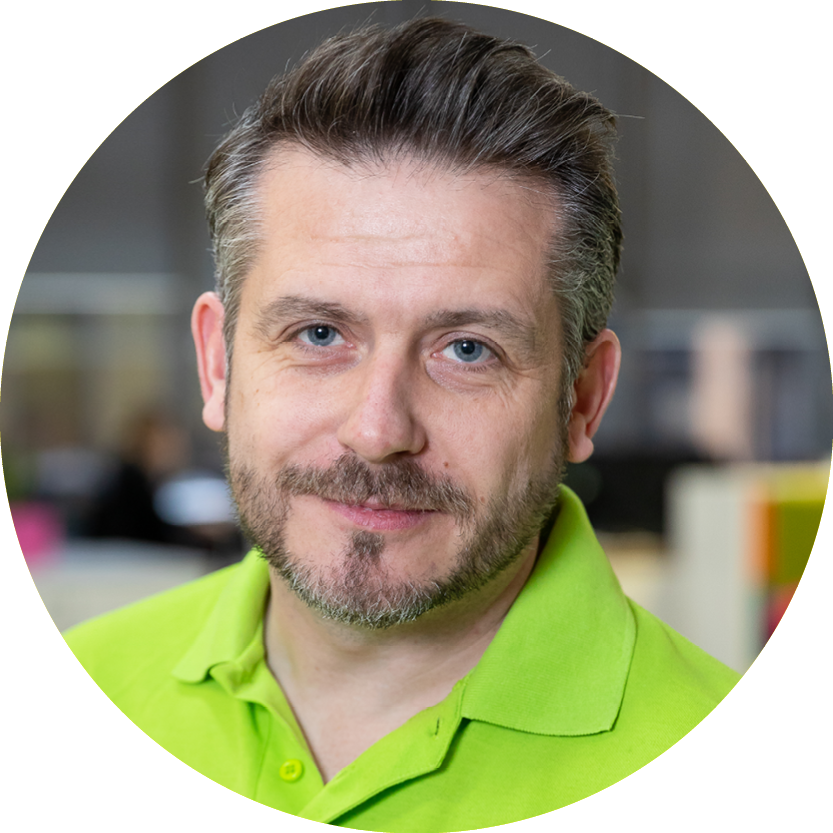 Joseph Birch
"Earlier this year I had to give up my job to look after my son, who has special needs. Being a carer can be isolating but I'm not one to sit at home all day doing nothing. Even though I can't work in a formal capacity at the moment, I want to keep my mind active and use the skills I've gained in previous management roles.
"This job means I can work flexibly and it fits in with when my son is at school. Seeking the help of bpha to secure a home for us has opened my eyes to the difficulties people in my position face. I'd like to help other people like me. I'm looking forward to any learning opportunities that come my way and, separate to this, next year I'll be doing a CIH course in housing practice."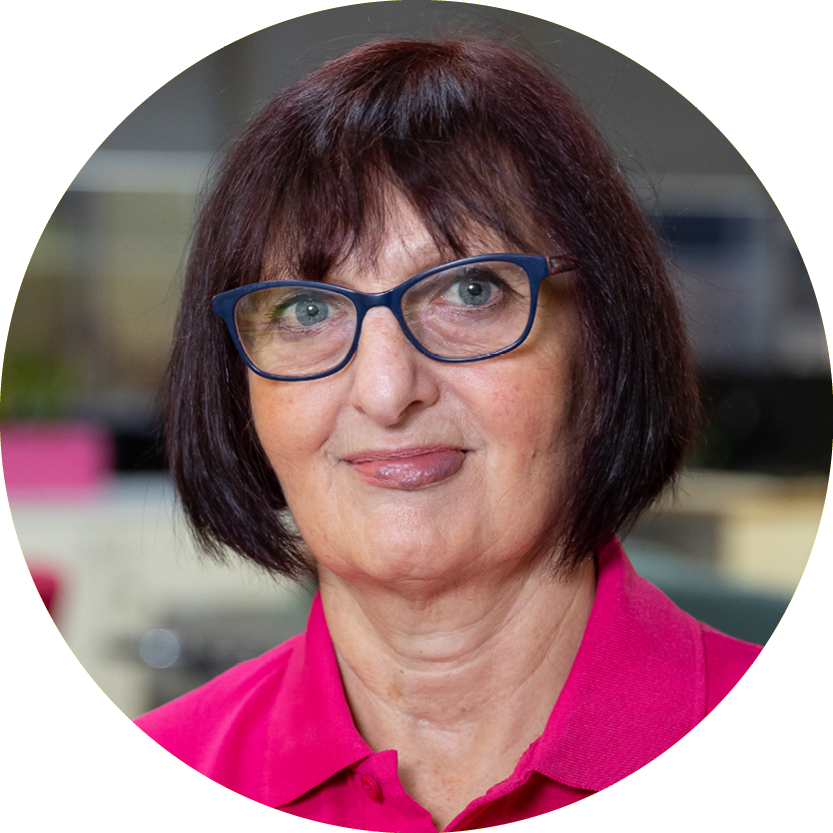 Ann Hollowell
"I was looking around for volunteer work when I saw this role advertised online. I thought it sounded different so I applied straight away! This job will give me the chance to meet other residents and, in a small way, perhaps make a difference to their lives.
"I'll enjoy helping to resolve any problems for residents and I'm looking forward to picking up some new skills along the way. The training we've received has been great so far. I've been welcomed by bpha and feel very much a part of the team."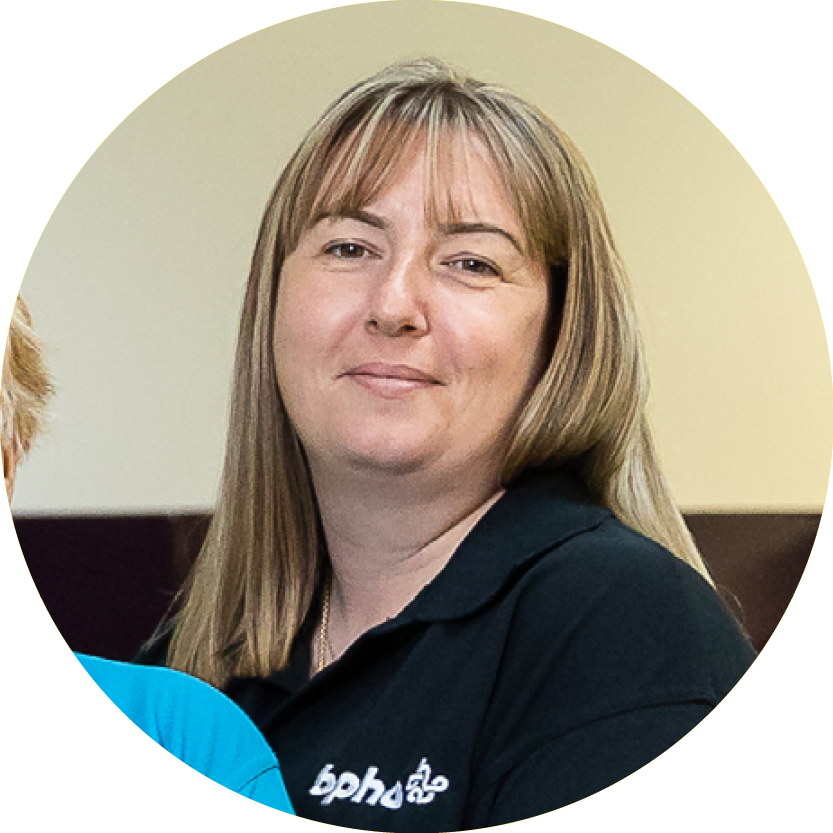 Louise Fisher
"After being made redundant from my bank job and then having my daughter, my life took a turn for the worse. As well as having depression and anxiety, things weren't good in my personal life and last year we became homeless. I was eventually given a home by bpha and I decided I wanted to go down a different path.
"I spotted an advert about becoming a volunteer for bpha, and I just felt it was meant to be. I'm looking forward to learning new things, meeting people and being able to be me again. And I want to show my four-year-old daughter that no matter what life throws at you, you can always turn things around.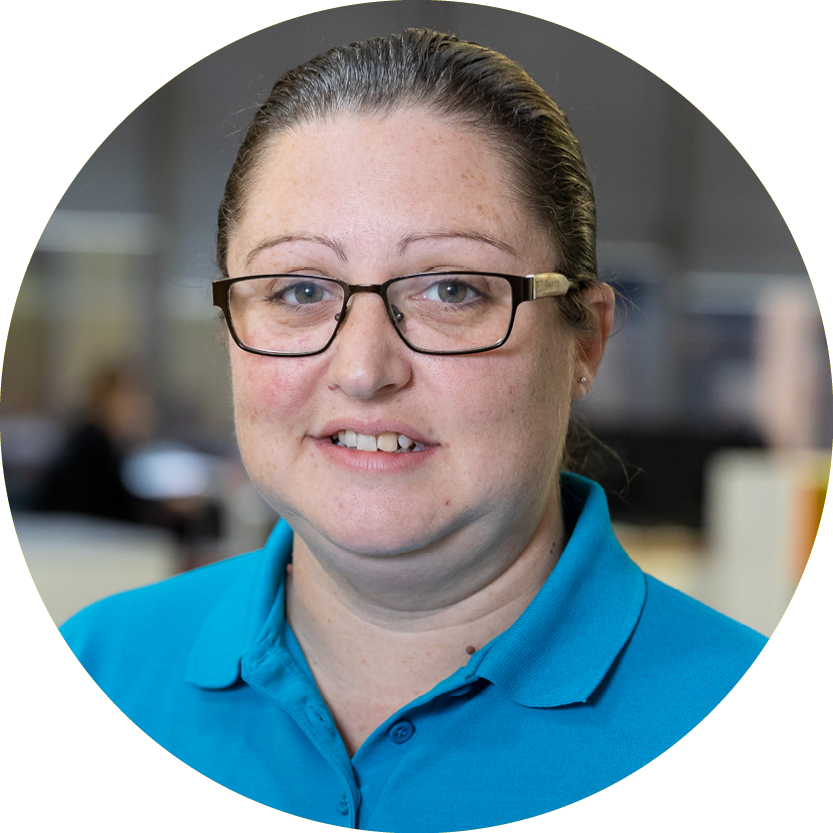 Emily Martin
"I found out about the resident inspector role through Elaine (bpha's Resident Engagement and Scrutiny Co-ordinator). She told me I'd be good at it and it sounded like a great opportunity. I've never worked in this sector so it's all new to me but I can't wait to get started.
"This kind of voluntary role is ideal for me – it's flexible working, I get the chance to build my communication skills and grow my confidence. I think this will set me up for future work as there's lots of potential for personal development through training and on the job experience."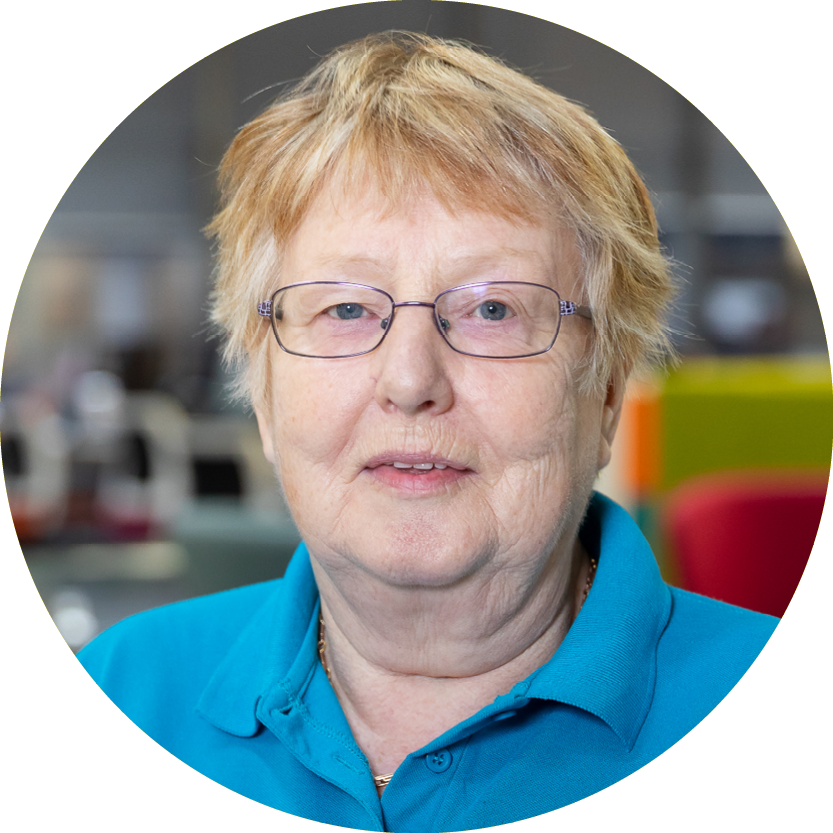 Jackie Barnes
Jackie Barnes is an experienced Resident Inspector and has volunteered with bpha for about five years.