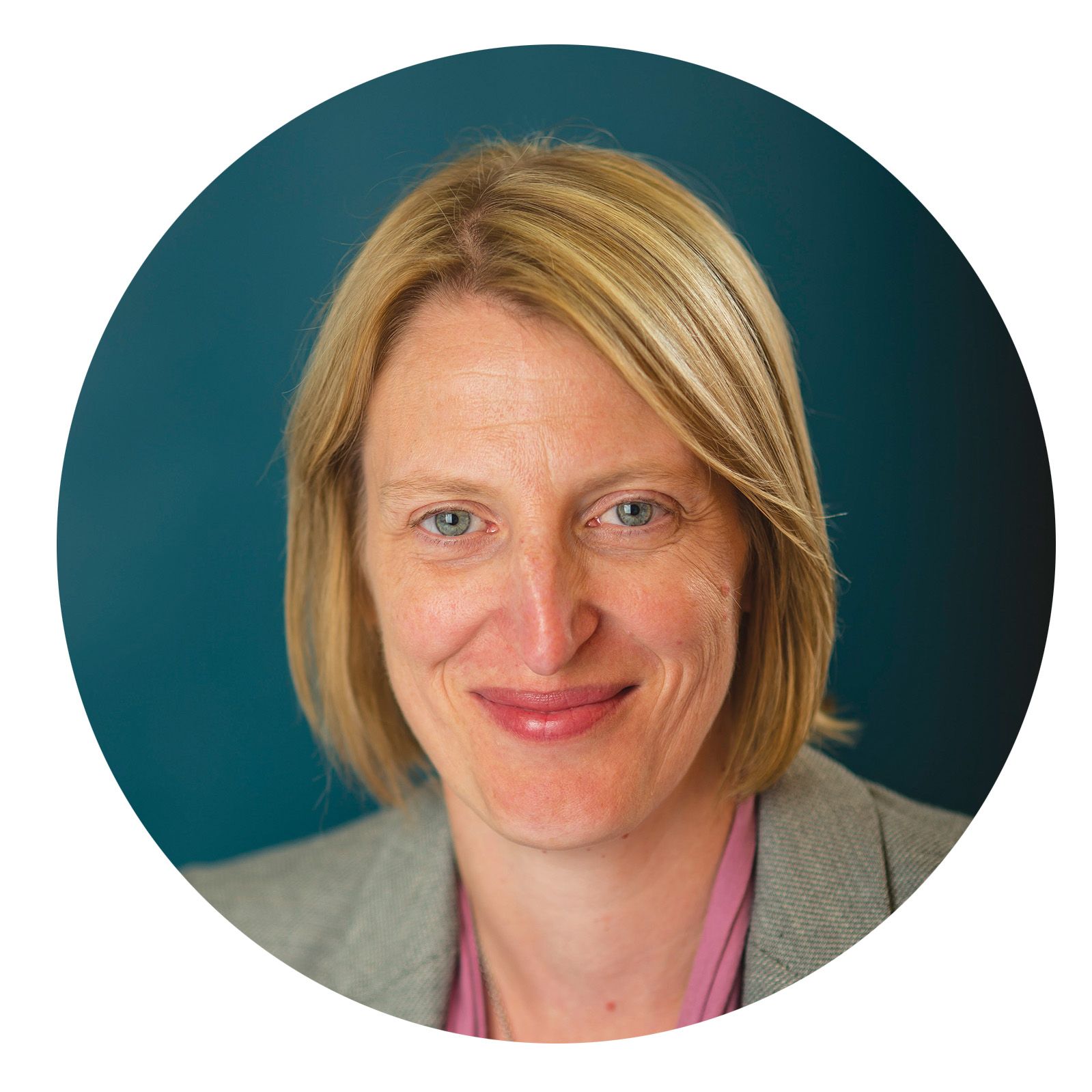 Welcome
to Talk, our magazine for bpha residents.
---
As the chilly weather arrives we've packed this edition with helpful hints and tips to keep warm this winter. Click here to see how easy it is to defrost a frozen boiler condensate pipe if the worst happens and click here to find out more about flu jabs and some of the simple things we can all do to stay well this winter. We're also delighted to share Eleanor Wadsworth's amazing life story with you. At 102 Eleanor is the last surviving female WWII pilot and lives in Oxlip House, one of our retirement communities. If you can think back far enough to the spring edition of Talk you might remember us asking for volunteer Resident Inspectors. The applications arrived thick and fast and on page 16 you can find out more about our five new volunteers, what they're doing and how they're supporting you. This edition is packed with interesting reads! But for now, I would like to take this opportunity to wish you all a wonderful Christmas and a Happy New Year.
Anna Humphries
Director of Customers and Services
---
Customer Service team
Christmas opening hours
Here are the opening times for our 0330 100 0272 Customer Service number over the Christmas period. We can also be contacted by emailing info@bpha.org.uk.
If you have an emergency when the office is closed, use the same number and your call will be diverted to our out-of-hours emergency service.
Please note that our Bedford head office will be closed to visitors from 1pm on Tuesday 24 December and will reopen on Thursday 2 January.
Tuesday 24 December 9am – 1pm
Wednesday 25 December Closed
Thursday 26 December Closed
Friday 27 December
10am – 4pm
Saturday 28 December 9am – 1pm
Monday 30 December 10am – 4pm
Tuesday 31 December 10am – 4pm
Wednesday 1 January Closed
Thursday 2 January 8am – 6pm
Keep in touch
There are more ways to contact to us than ever before.
Choose the channel of your choice and make your voice heard!
---
Views expressed in Talk magazine are not necessarily those of bpha or Talk magazine (the Editor, the Editorial Advisory Board
or the Executive Board). No responsibility or liability will be accepted, either for the contents or accuracy, or for any action taken
as a result of anything contained in Talk magazine. Products, treatments and services in Talk magazine are not necessarily recommended by bpha. In addition, bpha limited is not equipped to test and approve products, treatments and services
available to the general public. Please exercise your own judgement about the item or service advertised.