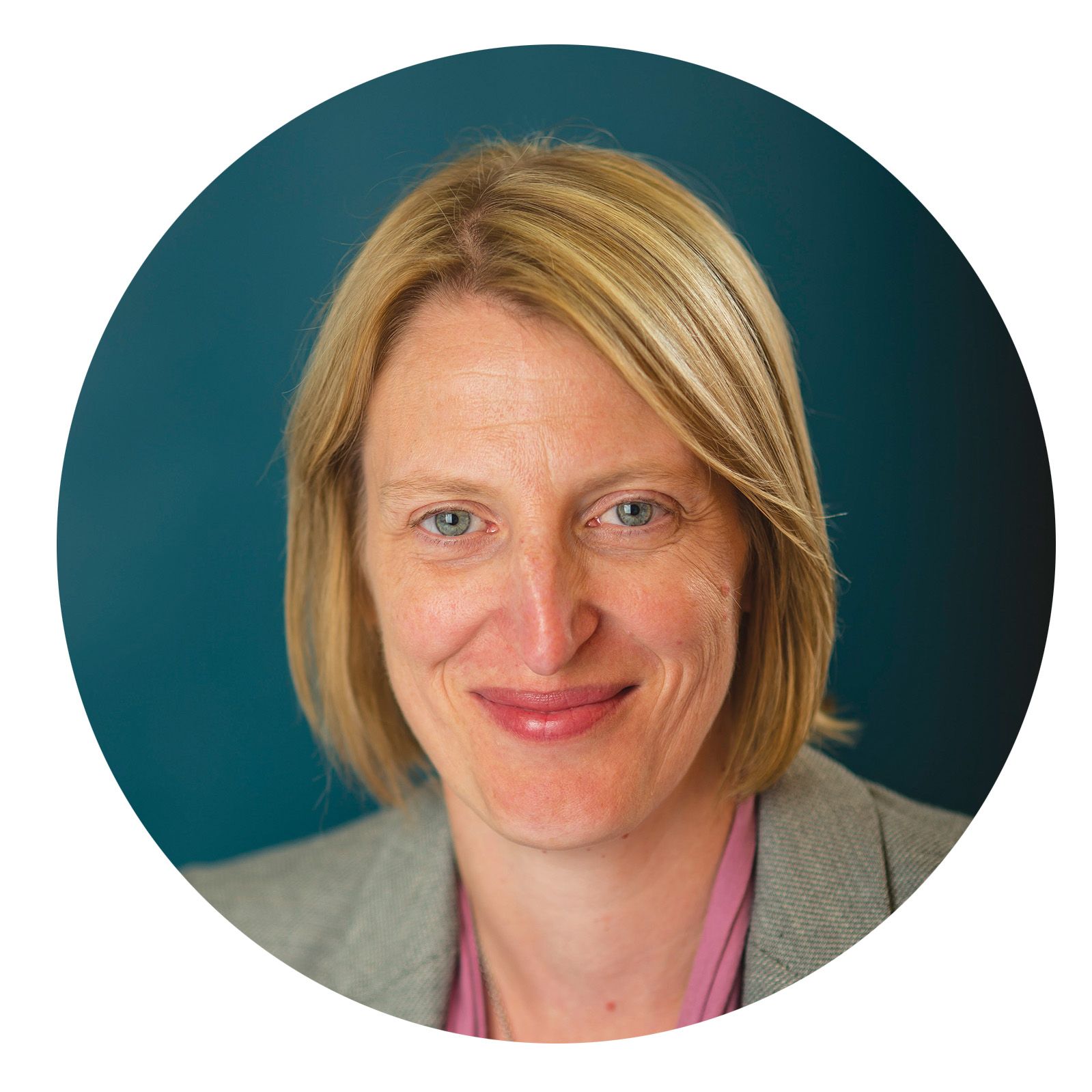 Welcome
to Talk, our magazine for bpha residents.
---
Winter is here and during the Christmas season we have lots of advice and tips in this edition on how to help prevent frozen pipes and heating breakdowns in your home to avoid ruining the festive celebrations. You can also read advice on how to stay fire safe with your Christmas decorations, and with money tight at this time of year, discover how we can help you get contents insurance for your belongings at an affordable price. On that note, we are offering you the chance to win £100 in high street shopping vouchers by varying your tenancy agreement, which is quick and easy to do – click here. We also feature a couple living happily in one of our retirement schemes in Luton, as well as a look ahead to an exciting new retirement development set to open its doors in February, as well as lots, lots more. But for now, I would like to take this opportunity to wish you all a happy Christmas and a prosperous 2019.
Anna Humphries
Director of Customers and Services
---
Customer Service Centre Christmas opening hours
Please note: our office will be closed from 1pm on Monday 24 December and will re-open on Wednesday, 2 January.
Monday 24 December
8am-1pm
Tuesday 25 December
Closed
Wednesday 26 December
Closed
Thursday 27 December
10am-4pm
Friday 28 December
10am-4pm
Saturday 29 December
9am-1pm
Monday 31 December
10am-4pm
Tuesday 1 January 2019
Closed
Wednesday 2 January
8am-6pm
Keep in touch
There are more ways to contact to us than ever before.
Choose the channel of your choice and make your voice heard!
---
Views expressed in Talk magazine are not necessarily those of bpha or Talk magazine (the Editor, the Editorial Advisory Board
or the Executive Board). No responsibility or liability will be accepted, either for the contents or accuracy, or for any action taken
as a result of anything contained in Talk magazine. Products, treatments and services in Talk magazine are not necessarily recommended by bpha. In addition, bpha limited is not equipped to test and approve products, treatments and services
available to the general public. Please exercise your own judgement about the item or service advertised.