Repairs

– who's responsible?
We're responsible for most of the repairs to your home. We ask that you report a repair as soon as you can to prevent further problems. It's vital that we have access to your home to carry out repairs, inspections and do important safety checks, such as servicing your boiler.
There are a number of repairs that you're responsible for (as outlined in your tenancy agreement). Here's a reminder of the main things you need to replace, fix or maintain.
Internal
decoration
---
Garden
maintenance

---
Internal doors and fixings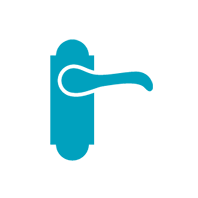 ---
Minor cracks
in plaster
---
Window glazing,
locks and
handles

---
Worktops, floors and any other fixtures damaged by you

---
Bath panels, toilet seats, shower hoses and riser rails

---
Fencing,
gates and
walls

---
TV aerials

---
Washing lines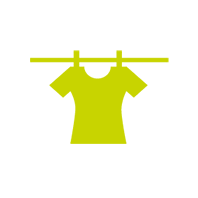 ---
Light bulbs

---
Test your smoke/carbon monoxide alarms regularly

---
Open windows to prevent condensation and damp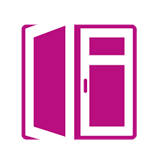 ---
Unblock toilets,
baths and sinks

---
If we are responsible for a repair to your home, please contact us as soon as possible.