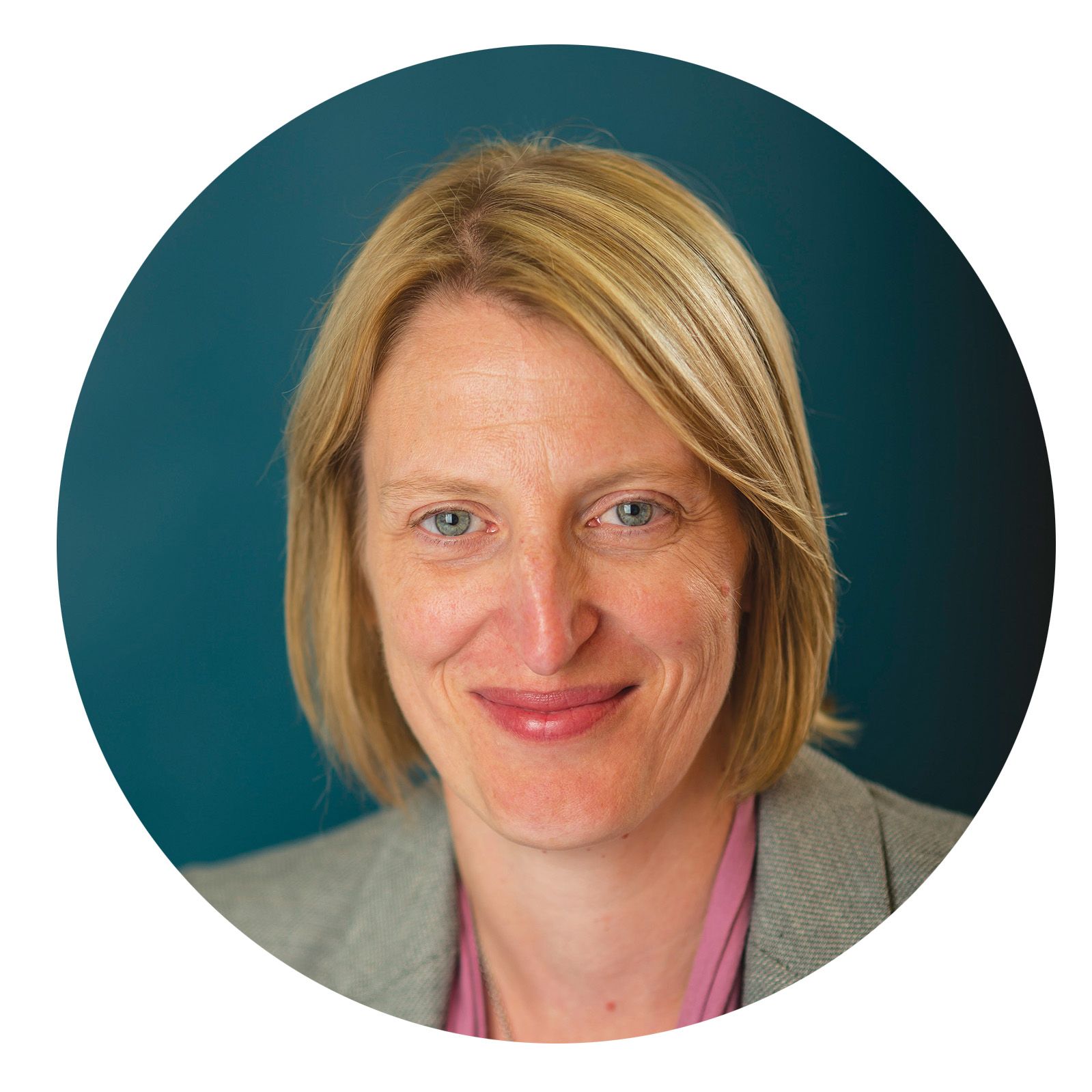 Welcome
to Talk, our magazine for bpha residents.
---
I for one am very happy to see the arrival of summer and while I'm sure you're loving the warmer weather, we know how difficult it can be keeping the family occupied over the long school holidays. That's why this issue includes lots of simple, budget friendly ideas to keep your young (and slightly older) ones busy. We're also sharing some information about a new Government savings scheme (click here), which might help you plan for next summer, and you can also have a look inside two of our newest retirement living communities. If you click here you'll read about our volunteer Resident Inspectors, the important role they play and how you can get involved. We also introduce you to Leesa, one of our Bedford residents, who moved from temporary accommodation and has found contentment in her new bpha home. There's lots more inside which I hope you enjoy, but for now I would like to wish you a wonderful summer.
Anna Humphries
Director of Customers and Services
Keep in touch
There are more ways to contact to us than ever before.
Choose the channel of your choice and make your voice heard!
---
Views expressed in Talk magazine are not necessarily those of bpha or Talk magazine (the Editor, the Editorial Advisory Board
or the Executive Board). No responsibility or liability will be accepted, either for the contents or accuracy, or for any action taken
as a result of anything contained in Talk magazine. Products, treatments and services in Talk magazine are not necessarily recommended by bpha. In addition, bpha limited is not equipped to test and approve products, treatments and services
available to the general public. Please exercise your own judgement about the item or service advertised.