A rainbow of colour
The 2019 Best Kept Garden competition
We are delighted to give you the first look at some of the stunning gardens entered into our fifth annual Best Kept Garden contest.
With the 5 July closing date now gone, our judges are busy picking through the best of the crop.
The winner of the 2019 Best Kept Garden will receive a £100 voucher and an invite to our special awards ceremony. Additional prizes will be given for the Judges Choices Awards.
Stunning gardens
Here are just a couple of the amazing entries we've received.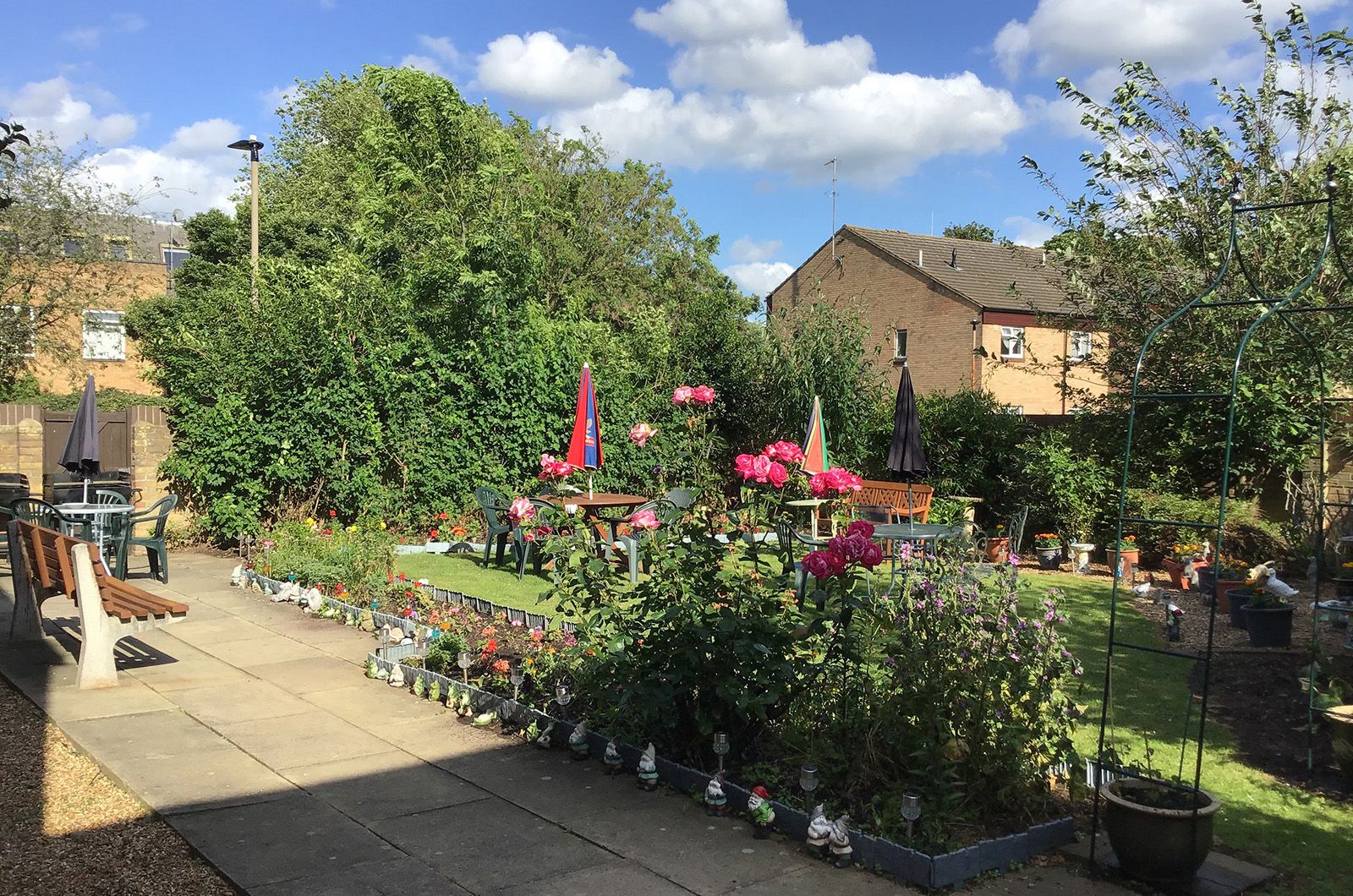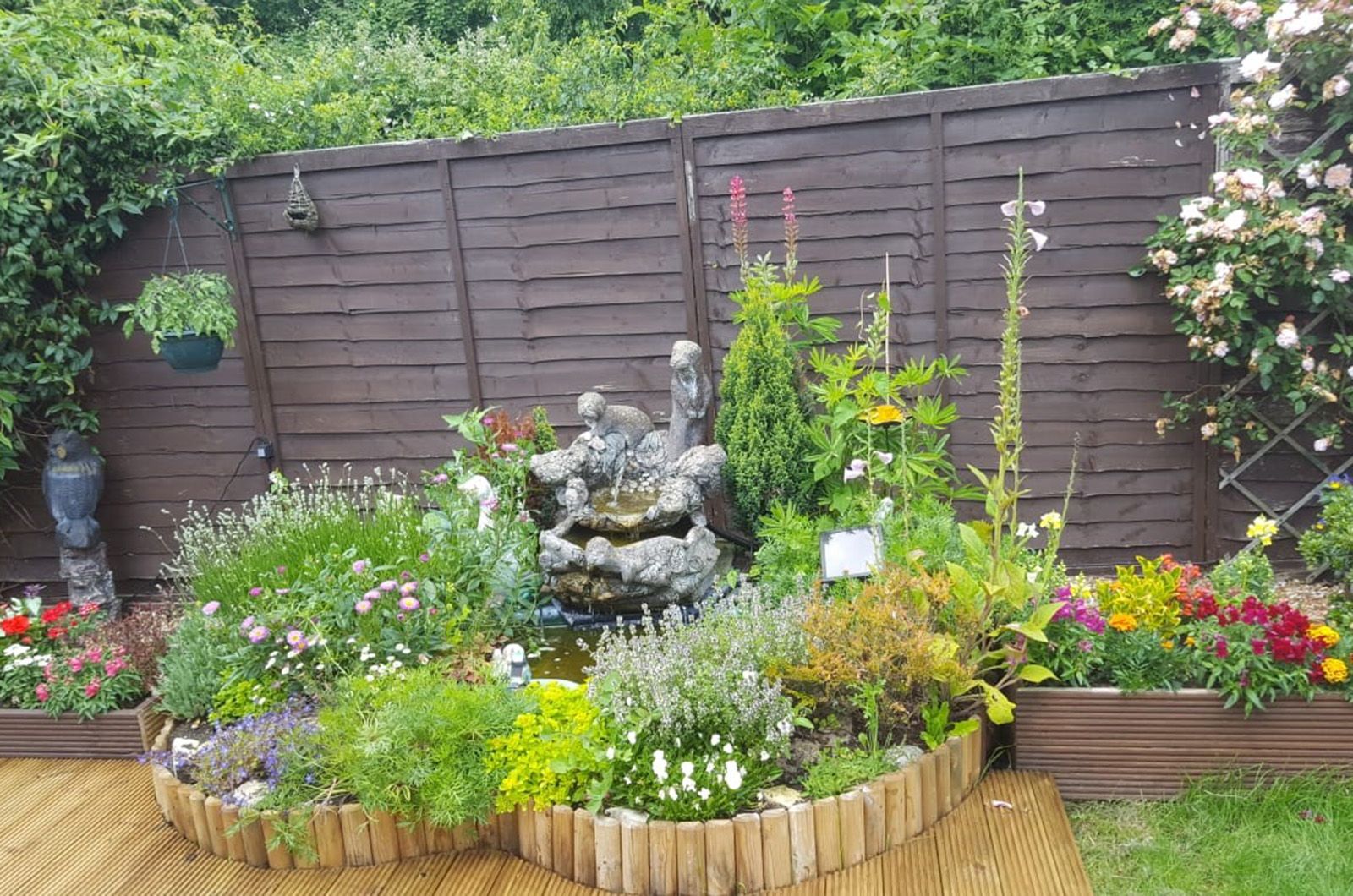 Tackling the affordable housing shortage
bpha partners with others to pool resources and expertise
bpha has joined forces with other housing providers with one aim - to tackle the shortage of affordable housing across Cambridgeshire.
The group, called Homes for Cambridge and Peterborough, has 14 members and as a whole manage nearly 50,000 homes in the area, housing one in 13 households in the East of England.
With the aim of building 40,000 affordable homes over the next 20 years, bpha is working closely with partner organisations to manage the challenges of access to land, working together to achieve new and exciting new homes.