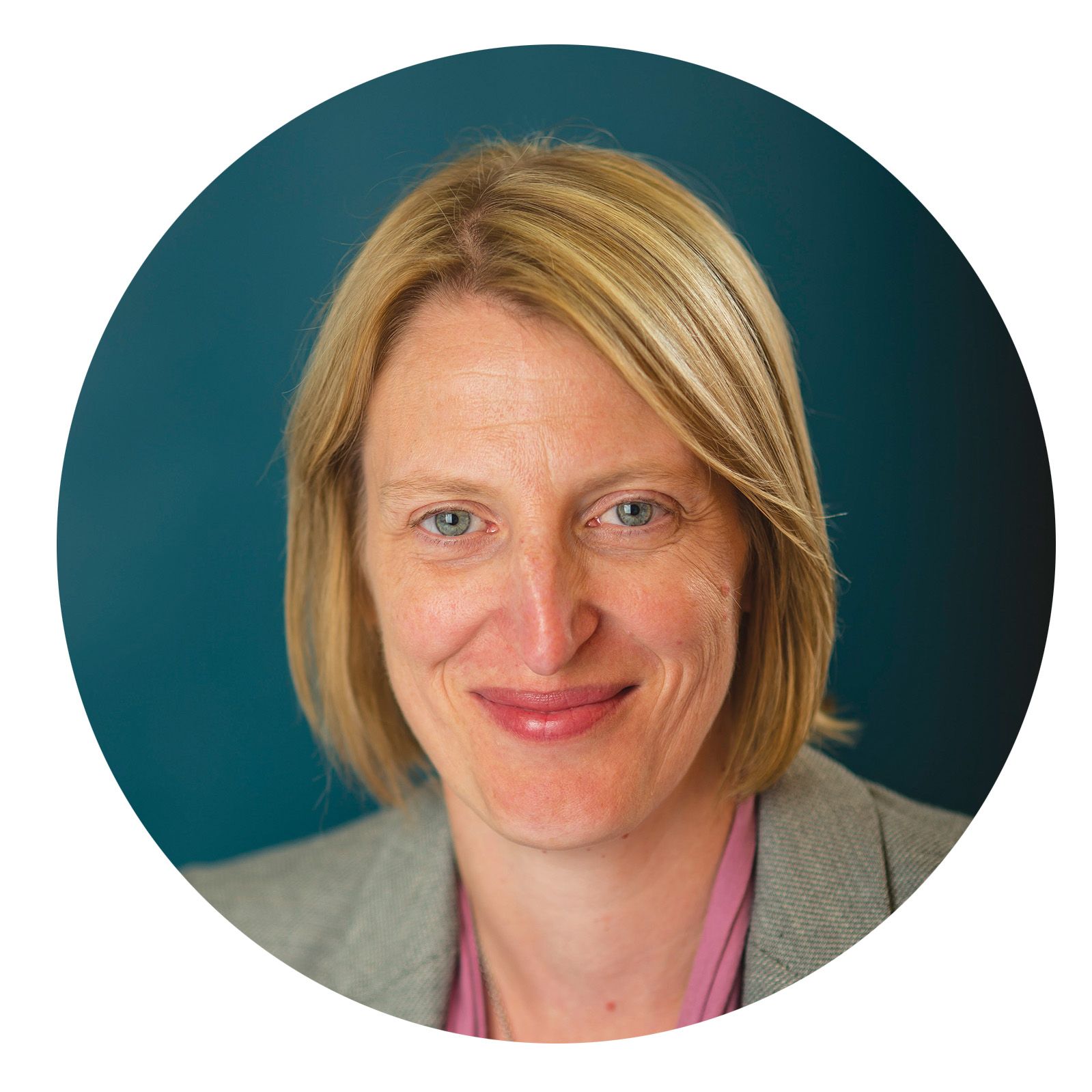 Welcome
to Talk, our magazine for bpha residents.
---
We hope you have been enjoying this amazing summer and the wonderful weather. When the sun comes out at this time of year we often light up the barbecue to enjoy some outside cooking, and in this edition of Talk we have some tips on how to stay safe when using them to avoid injuries or damage to your property. We also hear from a resident whose life has improved dramatically since moving in to one of our specially-adapted homes with her family, as well as a couple who have upgraded their home and their lives thanks to shared ownership. The winners of our Best Kept Garden competition are also revealed inside, while it's all in a day's work for a professional artist who has transformed a stretch of wall in Bedford this summer into an inspiring piece of art. If you are having any money worries, we also have dedicated service that can help – click here to find out more. In the meantime, we hope that you enjoy this edition of Talk and the rest of your summer.
Anna Humphries
Director of Customers and Services
Keep in touch
There are more ways to contact to us than ever before.
Choose the channel of your choice and make your voice heard!
---
Views expressed in Talk magazine are not necessarily those of bpha or Talk magazine (the Editor, the Editorial Advisory Board
or the Executive Board). No responsibility or liability will be accepted, either for the contents or accuracy, or for any action taken
as a result of anything contained in Talk magazine. Products, treatments and services in Talk magazine are not necessarily recommended by bpha. In addition, bpha limited is not equipped to test and approve products, treatments and services
available to the general public. Please exercise your own judgement about the item or service advertised.