Problems
with money
we can help
Finding it difficult to pay your bills or confused about what benefits
you can claim? bpha has a dedicated service that can help.
The Money Advice team offers a free and confidential service, and can help by:
checking eligibility for a range of benefits
helping you apply for benefits, assisting where benefits have stopped and representing you at benefit appeal hearings
giving advice on budgeting
advising on how to manage debt and deal with creditors
helping with insolvency procedures.
The team's manager Amanda Ryan said: "Money is tight for a lot of people at the moment and sometimes a bit of advice can make all the difference. Some of the customers we've helped haven't been claiming the benefits they're entitled to. Others have had their benefit stopped because they haven't provided a simple piece of information. We can help with all of that – as well as giving advice on budgeting and dealing with debt."
Contact bpha's Money Advice Team to see what difference we can make for you, moneyadviceteam@bpha.org.uk or call 0330 100 0272.
We've helped hundreds of you this year
Assisted

895

households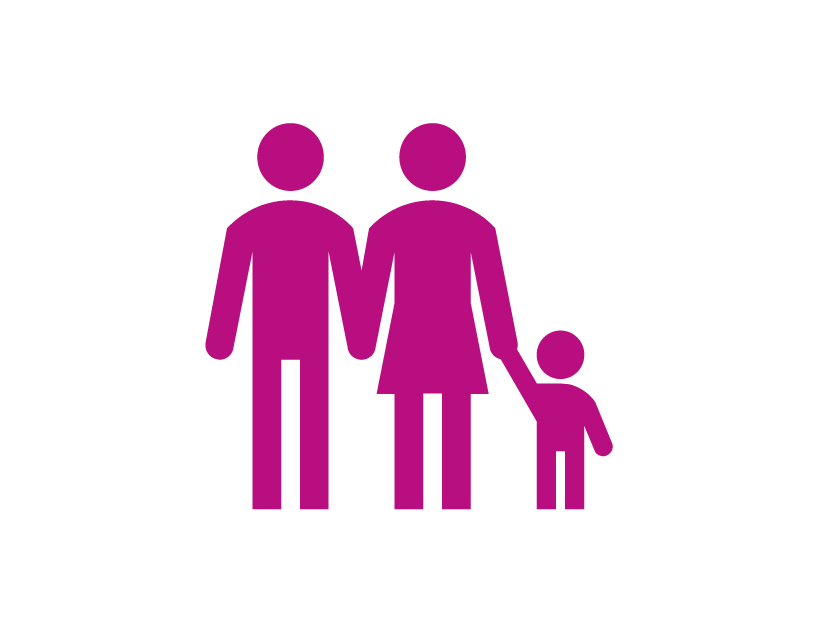 ---
Fed

139

people through Bedford foodbank referrals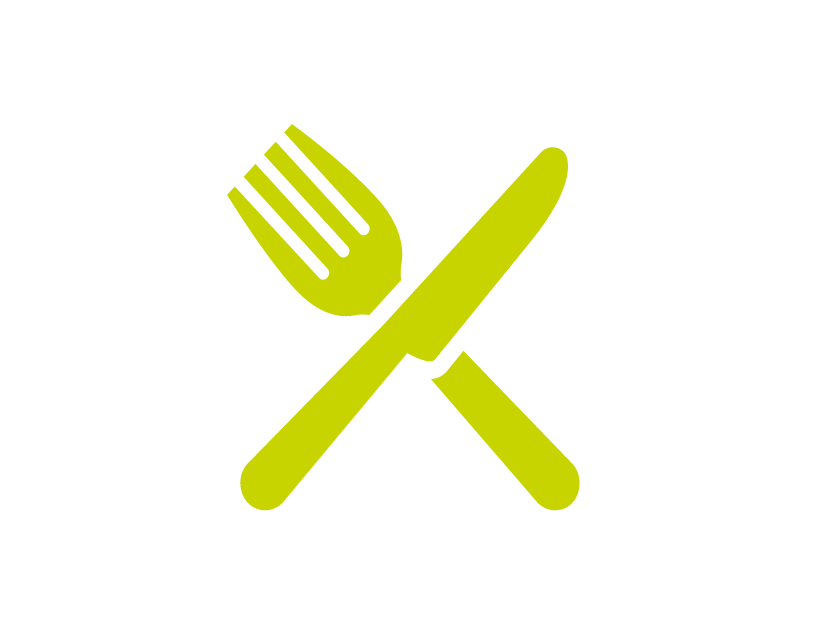 ---
Brought in

£204,600

in Housing Benefit and Discretionary Housing payments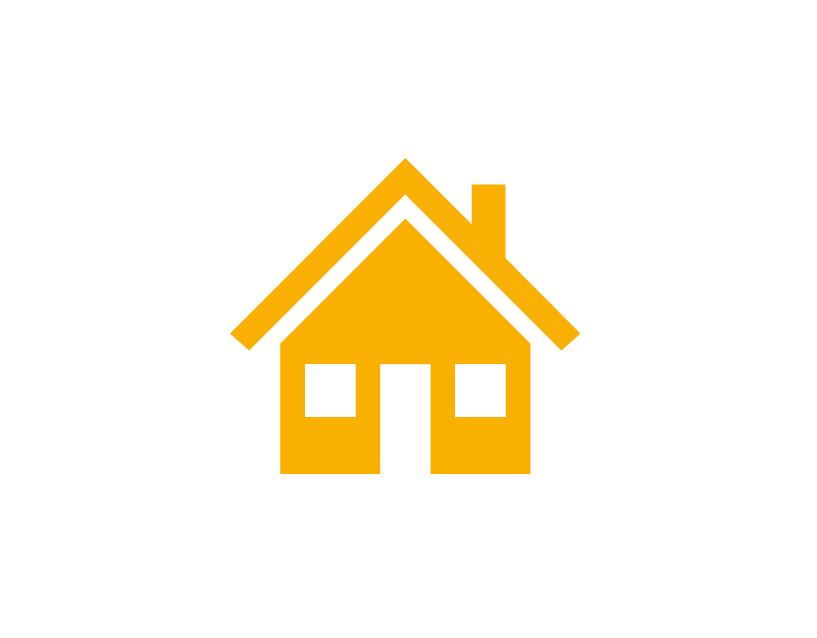 ---
Dealt with debts on behalf of clients totalling

£940,664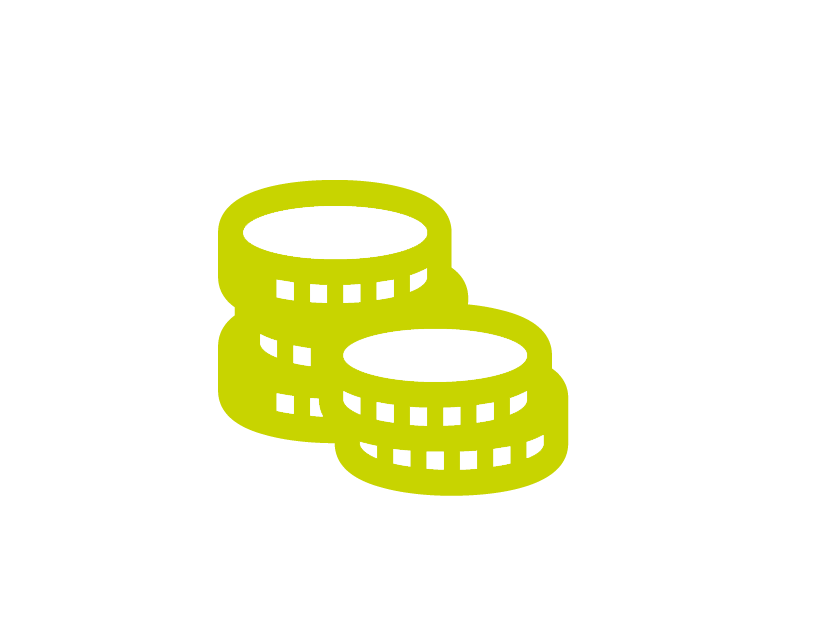 ---
Helped tenants claim

£51,700

in disability benefits
---
Assisted tenants to gain an additional

£409,000

in welfare benefits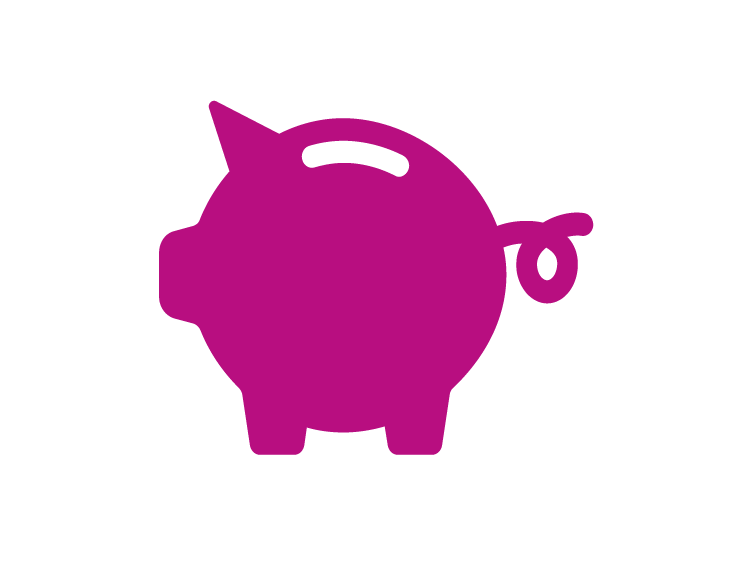 ---
Identified

£698,000

in additional income from benefit calculations

---
Prevented 33 evictions, each saving an average of

£9,000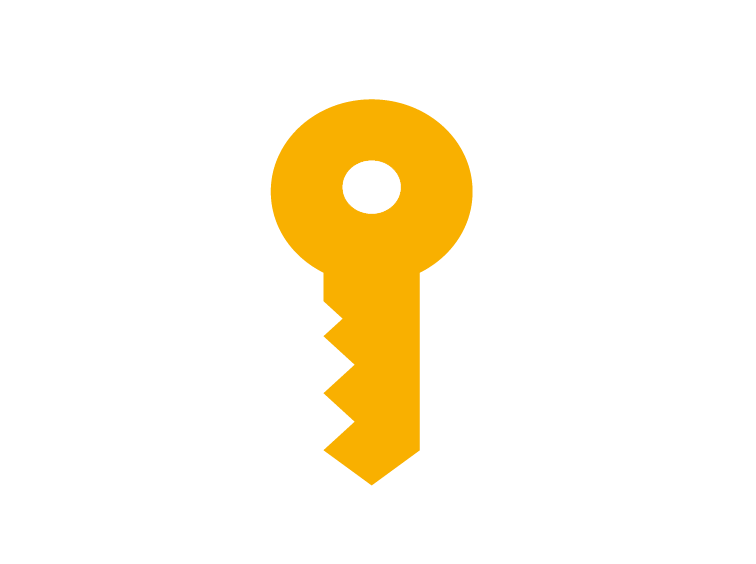 ---
Accessed grants for

13

brand new cookers in Cambridgeshire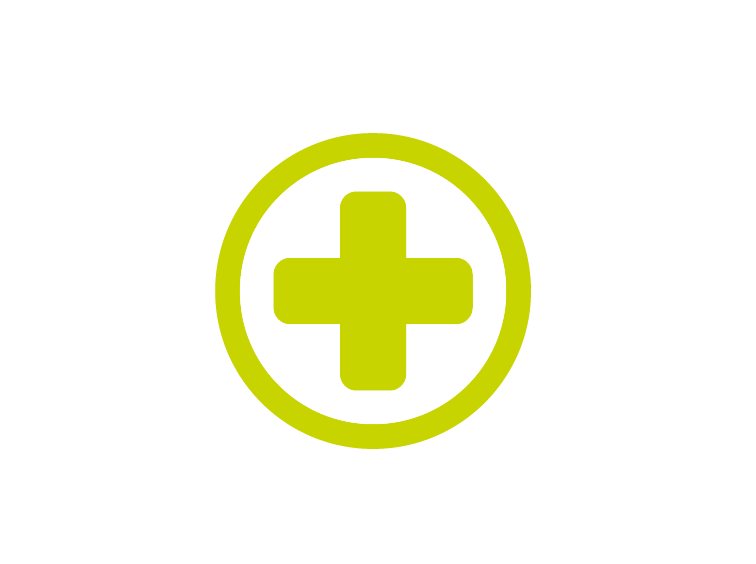 ---
"I really appreciate you taking the time to advise me on my benefit entitlement…I feel like a weight has been lifted."